Due to sustained growth of the Grundon business we are continually looking to expand our geographic reach and business operations through investment in our estate portfolio.
Sites for sale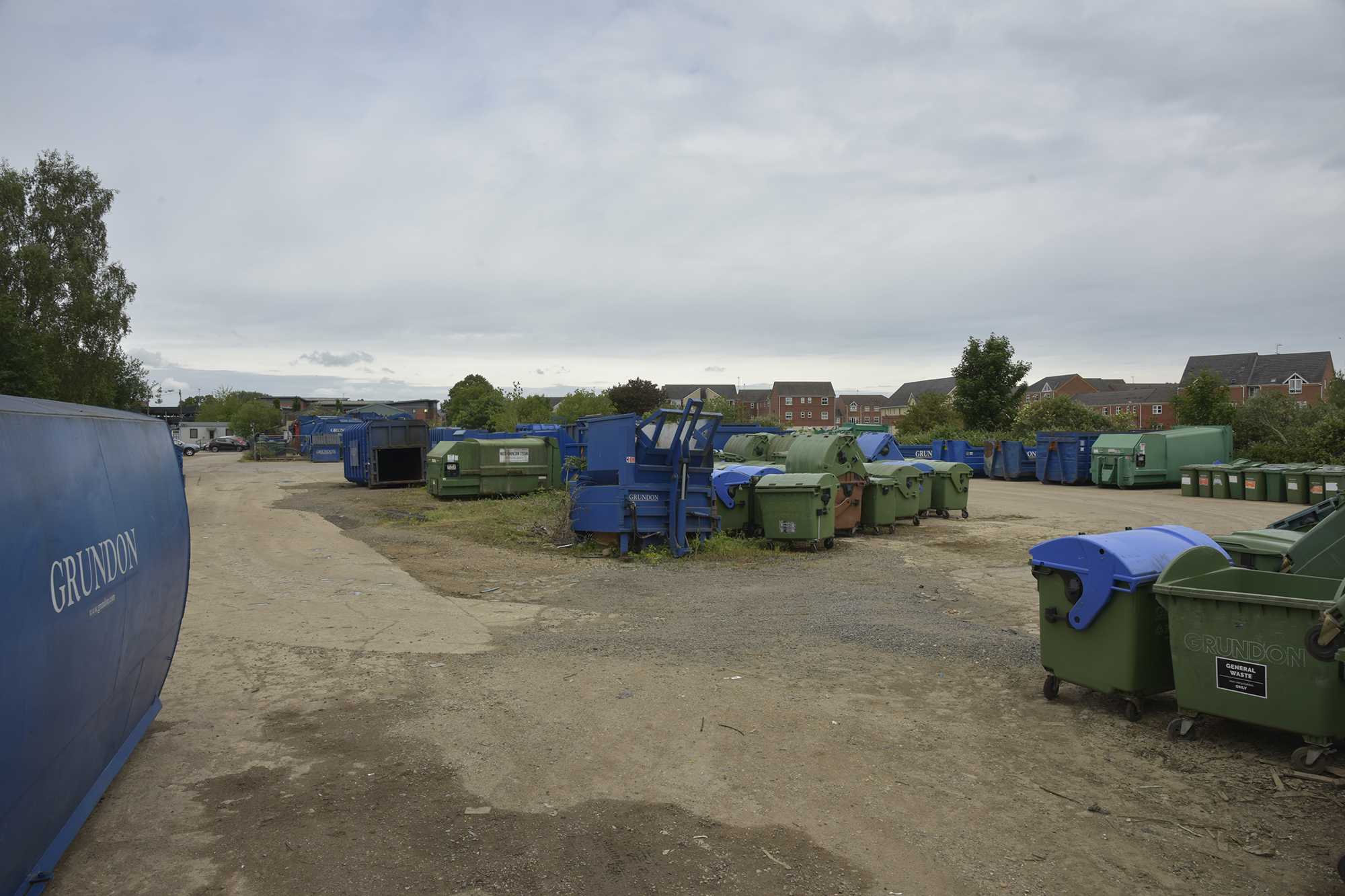 We have a variety of sites throughout Southern England for sale, offering great freehold and leasehold opportunities.
Find out more
Sites to let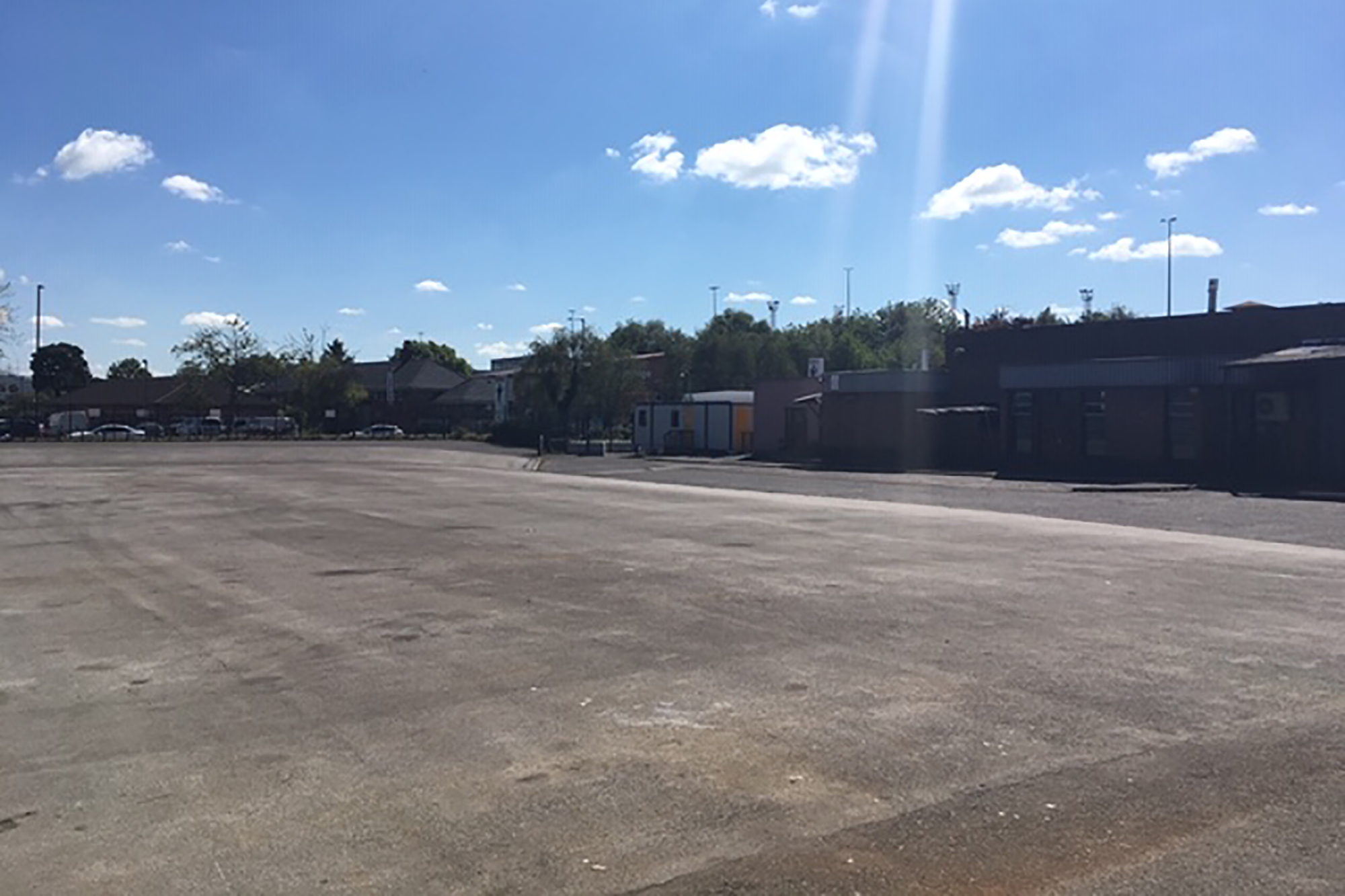 We have excellent opportunities to rent a range of properties and land throughout the South of England.
Find out more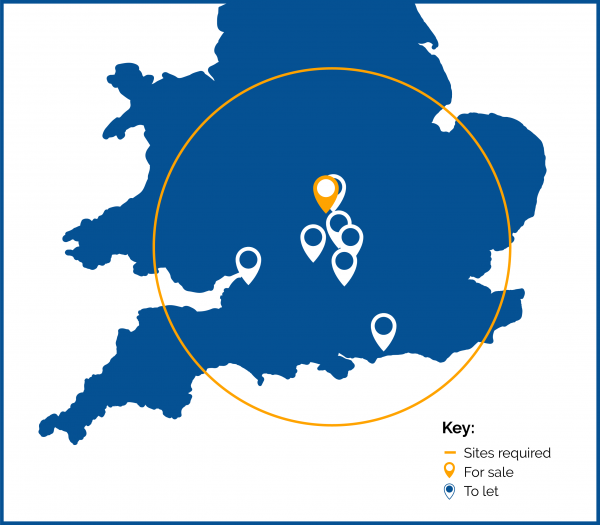 Grundon:
Sites Required
This map shows you the general location of sites of interest to us as well as those we have for sale and to let.
Find out more

Usage
Tenure

Size

Location