We have excellent opportunities to rent a range of properties and land throughout the South of England, including industrial, commercial, residential and agricultural.
Sites for sale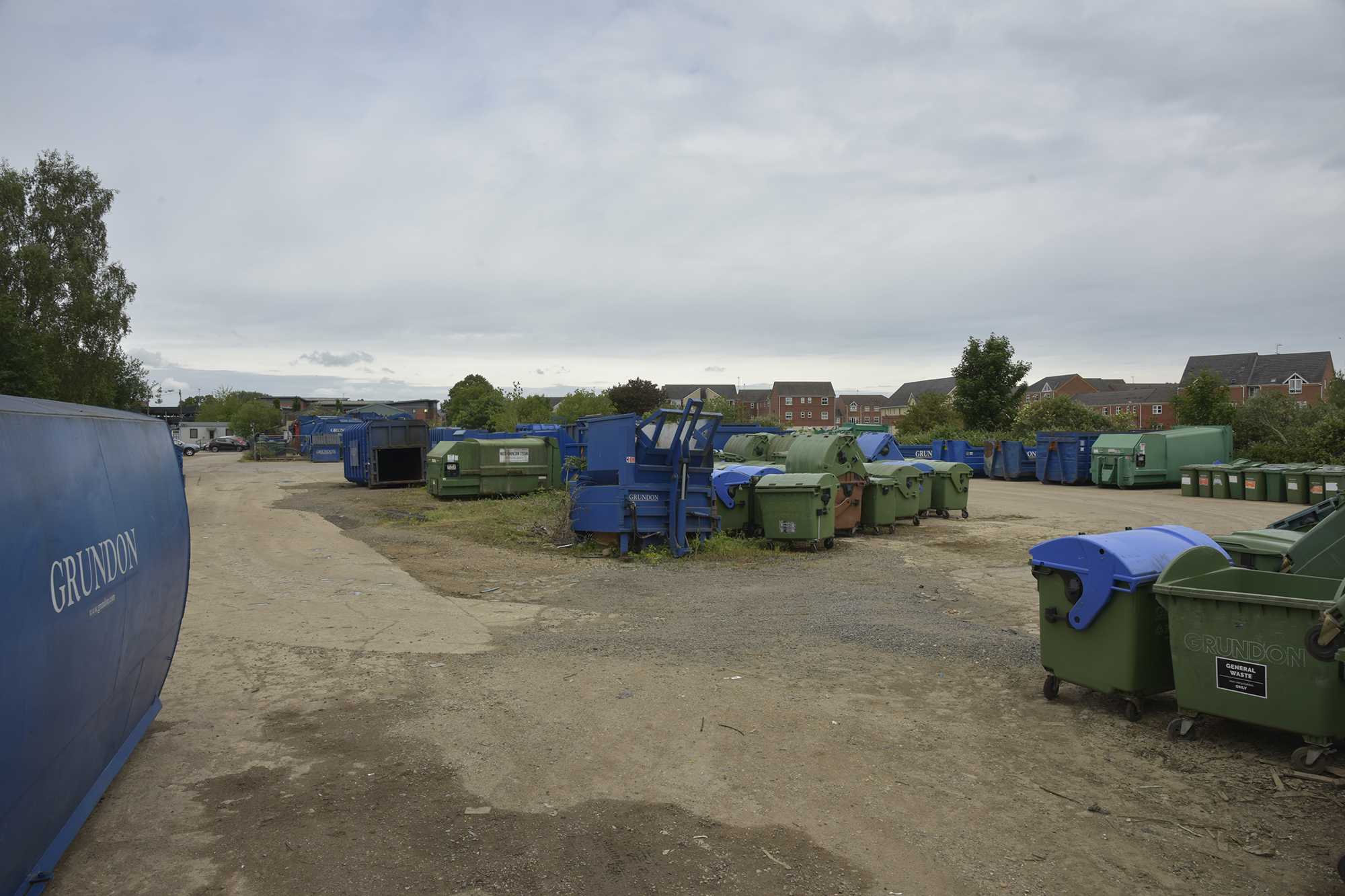 We have a variety of sites throughout Southern England for sale, offering great freehold and leasehold opportunities.
Find out more
Sites required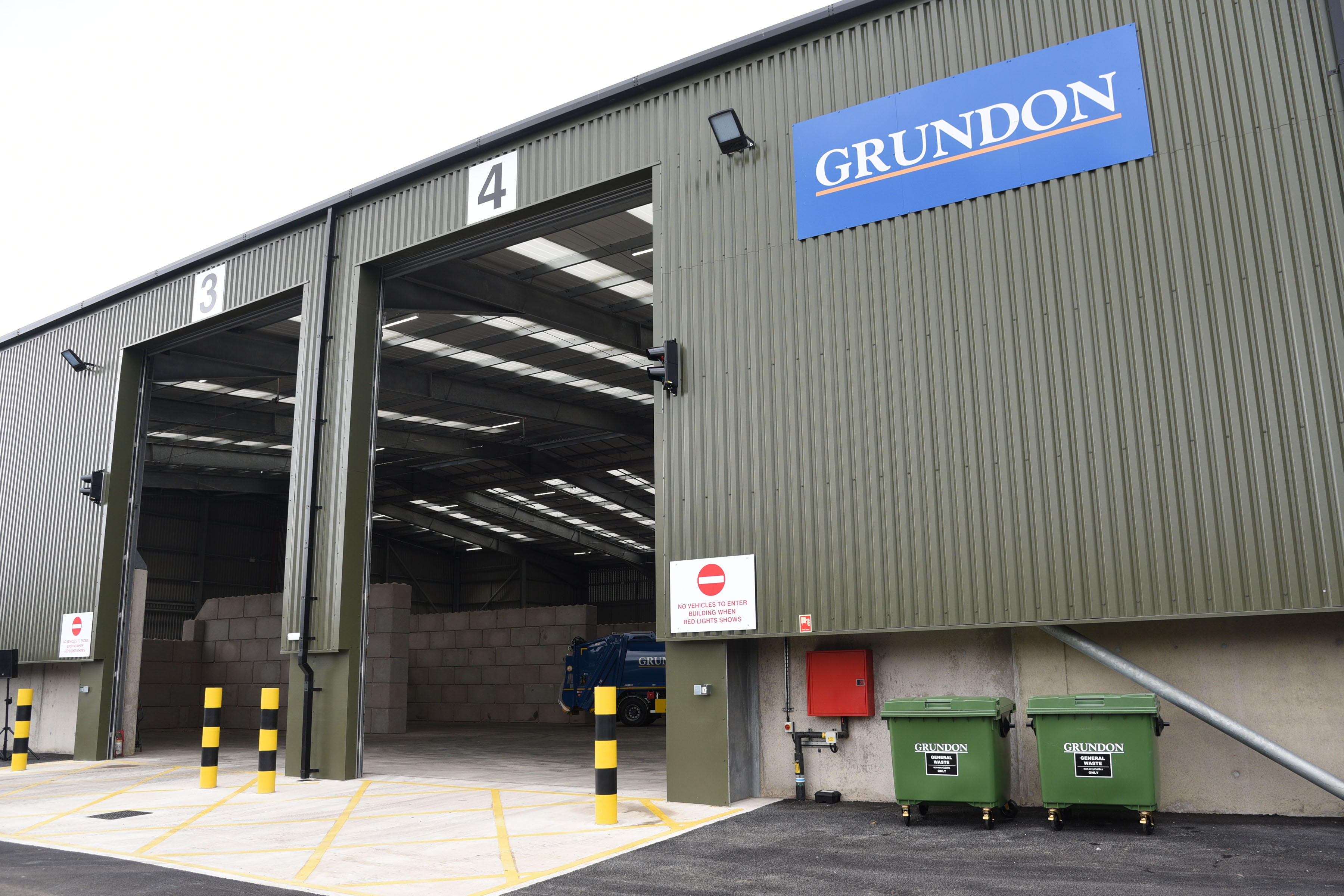 We are always looking for new sites to enable us to expand our geographic area and grow our business operations.
Find out more